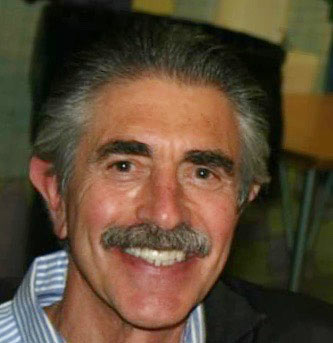 Vin Purpura Sr – President
vin-sr@waysideglass.com
As one of the founders of Wayside Glass Vin now guides Wayside's next generation in terms of long term business strategy and advises on all facets of the business. Vin's vast experience allows him to be the ultimate mentor for the entire team at Wayside Glass.
Marc Damic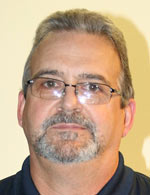 marc@waysideglass.com
Marc is Wayside's Chief Estimator and his responsibilities include not only pricing but he also has a hand in determining a design's feasibility. Marc has been at Wayside for 38 years and brings with him a wealth of field experience to the estimating table.
Rodrigo Madureira
rodrigo@waysideglass.com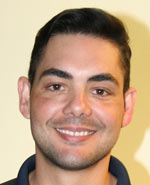 Rodrigo is a member of Wayside's estimating team. Rodrigo's primary responsibility is pricing potential jobs and helping clients prepare a budget for their glass and glazing needs. Rodrigo has been at Wayside for 15 years. Rodrigo worked as an apprentice in the field and brings that experience with him to the estimating table.
Andy Traylor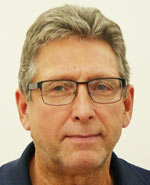 andy@waysideglass.com
Andy is a draftsman and works very closely with other members of the Wayside Team. Andy has been at Wayside 17 years and until very recently was a in the field and in the fabrication department bring with him a tremendous back ground for what Wayside does and how Wayside does it.
Vin Purpura Jr – Vice President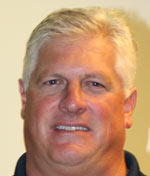 vin-jr@waysideglass.com
Vin's primary responsibilities include business development, conceptual budgeting, and early design assistance for Wayside commercial clients. Working closely with Vin Sr he also seeks to implement Wayside's long-term business strategy. Vin has been at Wayside for 22 years.
Mike Buckley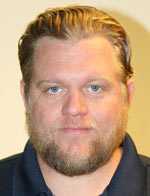 mike@waysideglass.com
Mike is a senior commercial project manager at Wayside Glass. Mike responsibilities include the day-to-day operations of Wayside's projects. Mike has been at Wayside Glass for 5 years and has been in the architectural glass and aluminum industry for 9 years as an installer and an estimator prior to joining the team at Wayside.
Bill Makey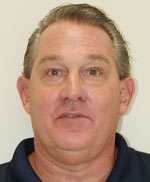 bill@waysideglass.com
Bill is Wayside's residential project manager. Bill's responsibilities include the day-to-day operations of Wayside's residential projects. Bill has been at Wayside Glass for 33 years and for the first 25 years Bill was a member of the installation team.
John Makey
john@waysideglass.com
John is Wayside's lead draftsmen and responsible for both the initial shop drawings and ultimately the fabrication drawings that are given to Wayside's team of fabricators. John has been at Wayside for 36 years and for many of his first 30 years he was Wayside's lead fabricator. John's wealth of fabrication experience allows him to interpret the designs we see and draw it the way it will ultimately be built.